Pure Physio Blog
Gyms are BACK!!!
Published on
26 Nov 2020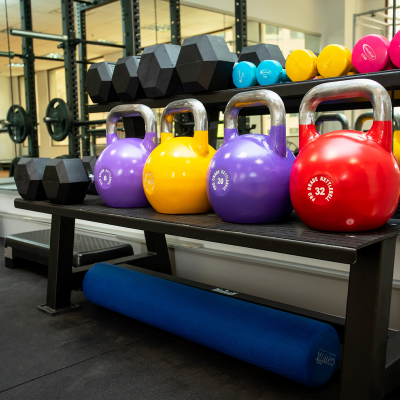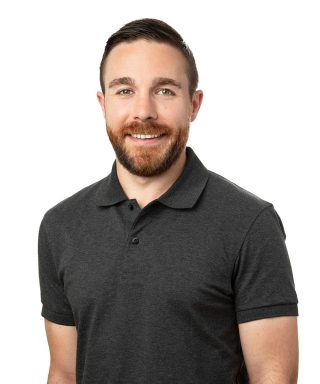 Call us on: (03) 9975 4133
Finally after what feels like an eternity the gyms have returned. This is fantastic news as we can now aim to rid ourselves of the 'COVID gut' and commence work on the 'beach rig'.
Most of us have had limited equipment and motivation during lockdown resulting in a drop off in our pre Covid exercise levels.  
The gyms reopening may seem like the perfect opportunity to fast track that 'beach rig' and return to exactly the same workouts you did before COVID.  This can often be a recipe for injury!  
Periods of detraining of 8 weeks results in about a 20% reduction in strength.  If like me it has been over 8 weeks since you last trained you have likely lost over a quarter of your pre COVID strength. 
Here are some pointers to safely return to training and most importantly ENJOY it.
At the beginning reduce the weight/intensity/time spent by 50% 

Ease back to pre COVID levels over weeks, not days

Rest! Days away from the gym are just as important as days in the gym.  It is important to incrementally increase the load/strain on your muscles over time.  Not sudden increases.

Sleep! Most of your body's recovery occurs during sleep.  If you do not gain adequate sleep then your body is not resting and recovering

Diet!  What you put into your body has a direct effect on recovery.  You have to fuel your workouts.

Hydration!  Being hydrated has been shown to reduce muscle fatigue 

Respect niggles.  If you feel a niggle during a session then listen to your body and do not be tempted to push on and complete the set.
If you have returned to the gym and are suffering annoying niggles or you have still not recovered from an ongoing issue then we would be delighted to help you get back on track at Pure Physio.  Call one of our friendly admin team members to arrange a day and time that suits you best.
About the Author
Ciaran Lambe — Physiotherapist
Ciaran grew up in Ireland where sport played a large part in his life. His Bachelor's degree in Sport and Exercise Sciences led him into a career in fitness where he worked as a personal trainer and strength and conditioning coach for Gaelic football teams.
Back to blog home