Pure Physio Blog
Holiday Opening Hours
Published on
22 Dec 2017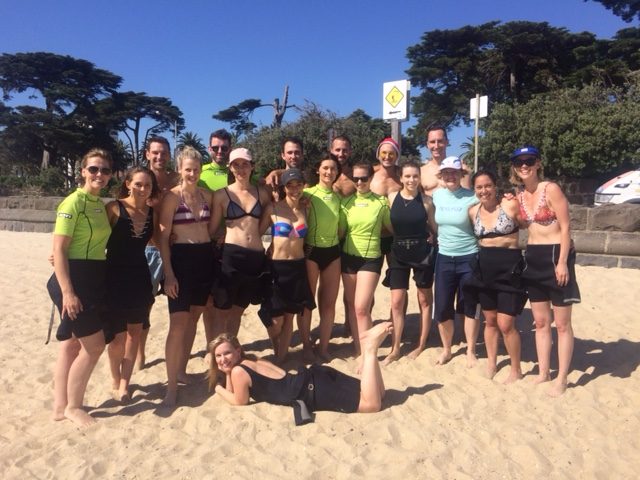 Call us on: (03) 9975 4133
Wishing everyone a happy and healthy break! Please note - our Collins Street clinic is closed over the Christmas period and reopening on Tuesday 2nd Jan. Come say hi at our Queen Street clinic if you are in need of some TLC over the break - our lovely team can help you out.
Opening hours:
Wednesday 27th Dec: 8am – 6pm
Thursday 28th Dec: 8am – 6pm
Friday 29th Dec: 8am – 5:30pm
If you do need an appointment over the break contact us today. Looking forward to a happy and healthy 2018!
Back to blog home