Pure Physio Blog
Martina returns to Collins Street!
Published on
29 Oct 2020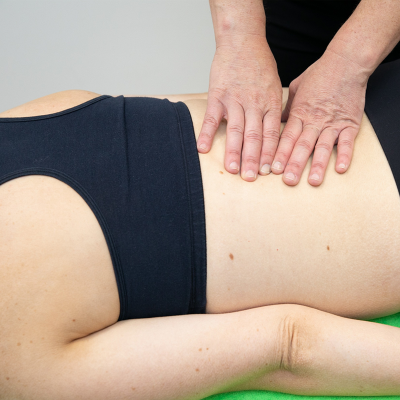 Call us on: (03) 9975 4133
Pure Physio is excited to announce that confirmation has been received from the Chief Allied Health Officer advising that Martina can return to the Collins Street Clinic for appointments!
Martina will be available on Mondays & Wednesdays.  11am – 6pm.  Officially returning on Wednesday 4th November our friendly admin team are ready now to take your calls on 03 9975 4133.
We look forward to seeing you back in clinic again soon!
Back to blog home