Pure Physio Blog
Park Run: What is it? Q&A with Cara Peake
Published on
22 Mar 2018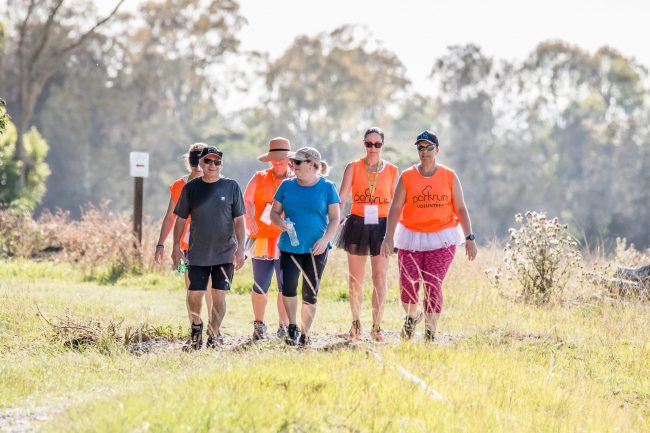 Call us on: (03) 9975 4133
Collins Street physiotherapist Cara Peake went along to Park Run, free every Saturday!
How did you hear about Park Run?
Some friends that I run with do it each week, I've just attended my first and loved it!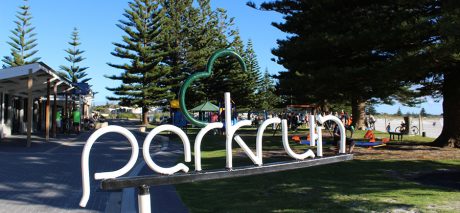 What is it?
Park Run is a free timed 5km run held every Saturday morning at 8am. It provides a welcoming environment to compete against your own fitness goals, whether that is just to keep fit or reach a new personal best.
Where?
Park Run is held in over 264 locations across Australia with 59 of these located in Victoria so there are many locations to choose from.
Who Participates?
Everyone! Walkers, joggers, runners, mums, dads, kids and even tourists from across the globe who are visiting the area. The best thing about Park Run is it attracts a great range of abilities, which makes it a warm and supportive environment.
How do I register?
Registration is easy. Go to http://www.parkrun.com.au to sign up and print out the barcode they issue you. You will take this to the race and keep it with you until the end of the race, where it is scanned to provide your race time. Contacting or covering the barcode with sticky tape is highly recommended to avoid having a very soggy piece of paper at the end of the race!
Who organises the event?
Volunteers! Park Run has a wonderful community feel, which is thanks to the volunteers who help run it. Each participant is asked to volunteer over the calendar year to ensure Park Run can continue.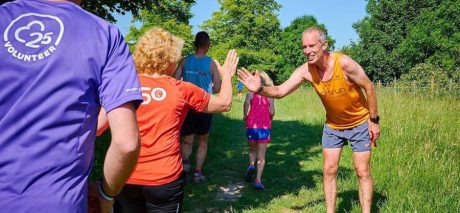 We're here to help.
If you're keen to get back into running, want to get faster or even just want to run with a friendly group of people check out your local Park Run and have fun! If you'd like some tailored advice on how to make the most of your running, or how to best do it safely then contact our clinic today to book with one of our friendly Physiotherapists!