Pure Physio Blog
Running Reviews: Sandringham Stairs.
Published on
31 Oct 2016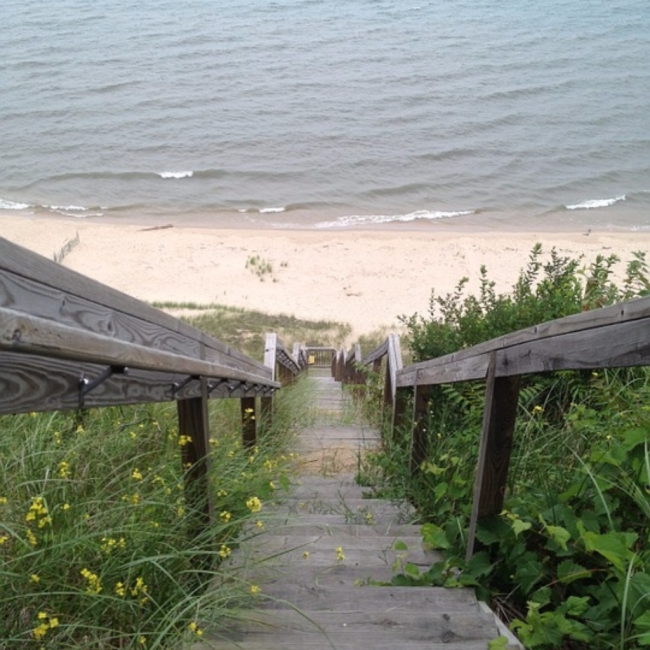 Call us on: (03) 9975 4133
In our ongoing running reviews, we'll be checking out some of Melbourne's most-loved running tracks and jogging trails. This week, Julia Allan takes a look at Sandringham's Beach Stairs.
We'll consider the nature of the workout, any interesting features, and a range of other notes and thoughts that we find worthwhile. Let's go!
Track: Sandringham Beach Stairs
Distance: 100+ steps
Location: Sandringham Beach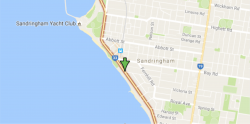 The course.
Sandringham is a beachside suburb in Melbourne just 16 km from the central city. The bayside coastline consists of sandy beach stretches set against rocky cliff sides. 
While the weekend vibe in this beachy part of Melbourne is great, Saturday mornings tend to be foot traffic heavy – making it difficult to complete the stairs at your optimum pace. We recommend waiting till the bustle dies down, or waking up a little earlier on Sunday to get the most out of your run.
The workout.
The Sandringham Beach Stairs allow you to make the workout as difficult or as easy as you need – it doesn't need to be long to be tough! The flexibility of the courses' 100+ steps allow you to mix up the workout in a variety of ways.
You can try running up the stairs with quick feet or skipping a step each time on your way up. If you really want to test your quads, you can add a set of squats in between each set. Conveniently located by the beach, the steps can be paired with beach sprints for a high intensity interval session.
This course allows you to hone in on your running technique – perfect for quick feet sports such as netball or soccer. The intensity of stair running is great for your quad muscles and calf strength, making for a workout that really gets the heart pumping.
You can complete the course as many times as you like, switching it up from a gruelling ascending run, to a downhill recovery walk from the steps, and along the beach.

The additional benefits.
If you like your runs with potential for leisurely recovery time – this course is perfect. The beachside location is picturesque and a good opportunity to bring a partner or family along.
You can visit the course by car, with ample places to park parallel to the beach. It is also accessible via public transport. However, if you are local to the area, you might want to get stuck into a scenic morning run to the destination.
The verdict.
As beautiful as parks and greenery are, there's nothing quite like an Aussie beach. With scenic views and surrounding cafes and restaurants – this is a workout where you can truly treat yourself. 
We highly recommend the stair run for a different style workout, or just walking on the beach at a slower pace to explore the bayside area. Take a look and let us know your thoughts!
***
Be sure to watch this space. We'll be back soon with another running review, to give you the facts on Melbourne's best tracks.
Back to blog home