Pure Physio Blog
Tapering training: 'what', 'when', and 'why'. Join Pure Physio in Half- Marathon Training!
Published on
25 Apr 2016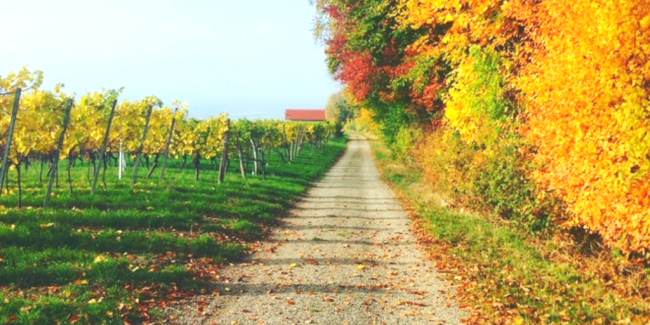 Call us on: (03) 9975 4133
What is tapering training? When should I start to taper my training program? Why should I even be worried about it in the first place? Cara Peake tackles everything 'tapering'.
Tapering refers to the reduction in your training volume just prior to a major competition. It's a practice that is designed to optimise your race-day performance, and it usually commences around two weeks out from the day of the event for a half marathon.
The more perceptive of readers will note that, as a result, this is the last week where longer runs will feature as a part of the training program. The focus will shift slightly from next week onwards, with a view towards a program that ensures we all have 'fresh legs' for race day.
The goal of a tapering period is to allow your body to replenish and heal, and start to build energy reserves and strength. Athletes often complain of feeling sluggish during tapering, as their body adjusts to the reduction in training intensity. Don't forget that this is normal, and not a sign that you're in poor condition or rapidly losing the baseline fitness you've worked to build.
It's important for preparation – you've got to resist the temptation to sneak in any extra training sessions, or run a few more miles.
So train hard this week and look forward to winding down the intensity ahead of the big race day on Sunday, May 15th!
This week's training program:
Tuesday, April 26th Fartlek/Interval
Warm up x 10 mins (2km), 4 x 3 mins (1 min recovery), cool down (3km) = 7km
Thursday, April 28th Fartlek/Interval
Saturday, April 30th Hills/Tempo
Warm up x 10 mins (2km), 8 x 2 mins Anderson Street Hill runs (jog recovery), cool down (3km) = 7km
Sunday, May 1st Long Run
Week total: 42 km
That's it for the long runs in training! Well, at least, until race day. Enjoy the feeling of clocking up some serious km's while you can, and remember to check back next week for the new tapered training program.
As always, happy running!