Pure Physio Blog
Ten Top Tips to Prepare For Your Race
Published on
26 Jul 2019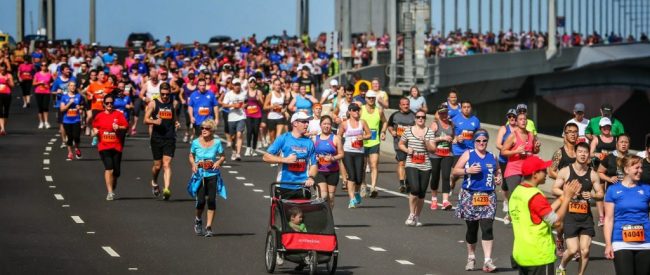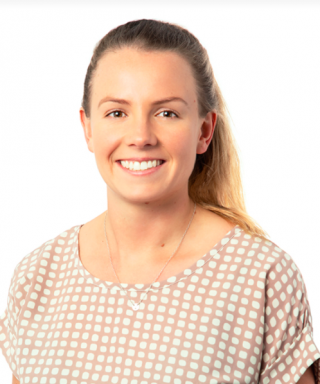 Call us on: (03) 9975 4133
With Run Melbourne fast approaching on Sunday 28th of July, we wanted to pass on 10 handy tips to help get the most out of your training on the day.
Hopefully you have all been following a good training program, and sticking to it, but if not, it's too late now so don't even worry about it.. Here are some things that you CAN do.. 
Sleep- get yourself into bed earlier in the week leading up to the run – as little as 30 mins extra sleep per night in the final week can have a positive effect on your running performance 

Taper right- resist the urge to sneak in some faster km's or longer runs in the week prior to race day. Cramming may have worked in University, but it won't work when it comes to running. When you taper, your legs get stronger, you get a boost in oxygen carrying red blood cells, and a reduction in stress hormones. How long to taper for is dependent on how much you have trained and how fatigued you feel. Research suggests that reducing your loads by 40-60% during the taper period produces the best results. 

Guilt-free carbs- 'Sports dieticians Australia' support the use of carb loading in the 2-3 days leading up to an event. However, your body can store enough fuel to sustain around 90 minutes of exercise, so there's no need to go overboard even with a half marathon. 

Race day nutrition- avoid trying anything new in the days leading up to the run, as it may disrupt your digestive system. Keep it simple, foods that are easily digestible such as bananas, oats and nuts are a good start, but find what works for you. You may want to refuel during the race, but this is something that should be practised prior to race day. Be sure to consume a combination of carbohydrate and protein food or drinks within 30-60 minutes of the race in order to replace depleted energy stores and repair and build muscle. 

Clothing & footwear- plan ahead what you are going to wear, and try not to wear anything new on the day (although you definitely want to look your best for those mid-run snaps!). This will minimise the risk of blisters and chafing.  

Warm up- Arrive early to partake in the dynamic warm up that will be held near the start line. Warming up prepares your body for exercise by gradually increasing blood flow and raising your core temperature, so that when you cross the start line you are ready to go! 

Keep an even pace- the best way to run a PB is to run at the same pace from start to finish. On hillier courses or windier days this may be difficult, in which case focus on equal effort. 

Cool down- although this may be the last thing you feel like doing – before you head out for your smashed avo and well-deserved bacon, take the time to gently lower your body temperature and do some stretching and release work. Stopping abruptly can cause leg cramps and dizziness, and will prolong your recovery. 

Post-race recovery- as a general rule, for each mile that you race, allow one day of recovery before returning to hard training or racing. This equates to about 13 days following a half marathon.  

Enjoy the race, and smile (there are photographers everywhere!)
Get in touch to book an appointment now.
CONTACT US
About the Author
Zoe Tompkins — Rehabilitation Physiotherapist
Zoe graduated from Victoria University with a Bachelor of Exercise Science/Human Movement, and from Melbourne University with a Doctor of Physiotherapy.