Pure Physio Blog
Week 12: Great Ocean Road Running Festival 2017
Published on
15 May 2017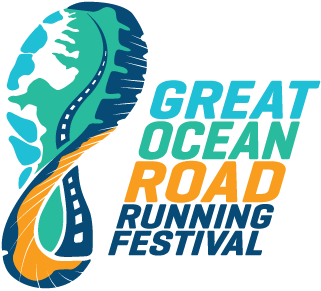 Call us on: (03) 9975 4133
The good news is training this week is light on the legs ahead of race day Sunday! The last 11 weeks have focused on hard training and getting the fitness and strength to run a half marathon but the final week takes a slightly different focus – checking you have ticked all the boxed ahead of race day.
The Final Checklist
You have entered the race?
Collected your race numbers or have arranged for them to be collected?
Worn your race day outfit on a run?
Checked the weather conditions for race day?
Trialled your race day snack/gel/drink?
Made a race pace plan?
Worn your race day shoes at least 6 x in the last 6 weeks?
Checked transport to and from the start/finish line?
Charged your Garmin or running watch?
Sent us your favourite training picture?
On The Day!
On race day morning make sure you get there nice and early to allow time for a warm up, toilet stop, bag drop and time to enjoy the atmosphere. I would recommend a small warm up prior to race start to help settle your nerves and prepare the body for the race ahead. Aim for an easy 10-15minute jog with 4 x 100m strides – walk back.
The key this week – is to kick back and let the legs freshen up.
Don't forget to lets us know how you go on race day #purephysio @purephysiomelbourne
Good Luck and we will see you out there!!
Week 12: From the 15th of May
Tuesday – Fartlek/Interval
– Warm up 10mins (2km)
– 5 x 2mins (easy pace, 1min jog recovery)
– Cool Down (2km)
= 7km
Thursday – Fartlek/Interval
– Easy 6km roll over
= 6km
Saturday – Hills/Tempo
– Rest OR Easy 15-20mins jog
Sunday
RACE DAY 21st MAY 2017!
Back to blog home