Pure Physio Blog
Week 3: Great Ocean Road Running Festival 2017
Published on
14 Mar 2017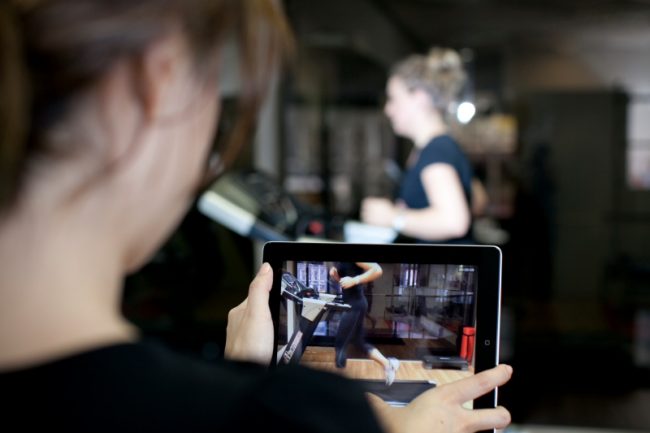 Call us on: (03) 9975 4133
The perfect running technique is a very desirable asset envied amongst all runners. But is there such thing as perfect technique? In Week 3 of the Great Ocean Road Training Program, Cara Peake covers what makes a 'perfect' technique!
Week 3: Should I Change My Running Style?
Running technique is very individualised as a reflection of our own anatomy, muscle strength and environmental influences. The perfect technique is has some lose parameters such as forefoot landing with minimal contact time, stable torso, relaxed shoulders and an efficient running stride length. But this is not necessarily perfect for everyone. For example, forefoot running requires a significant amount of calf and posterior chain control to maintain for an extended period of time. If this technique change is adapted too quickly without adequate strength in regards to training the individual leaves himself or herself at a high risk of injury.
The Advice
So the advice I would give is "if it ain't broke, don't fix it." We all have our own natural rhythm and economy that our bodies have created over our lifetime – embrace it. If however, you were beginning to experience ache, pains or injuries it would be valuable to look at your running style. Video analysis can help provide some important insight into your technique that may be contributing to your nagging injury. It is important to recognise running cues that work well for you – such as shorten your stride or relax your shoulders that have a meaningful effects to your style.
We're Here to Help
If you are concerned your running technique might be contributing to your latest injury niggle come and visit the Pure Physio Team for a Running Assessment otherwise continue to keep running happy!
Week 3: From the 13th of March
Tuesday – Fartlek/Interval
– Warm up 10mins (2km)
– 2 x 90 secs (90 secs)
– 4 x 60secs (60secs)
– 4 x 30secs (30secs)
– 4 x 15secs (15secs)
– Cool Down (3km)
= 8km
Thursday – Fartlek/Interval
– Easy 8km jog
= 8km
Saturday – Hills/Tempo
– Warm up 10mins (2km)
– 8 x 2mins Hill Runs (jog recovery)
– Cool Down (2km)
= 7km
Sunday Long Run
– 10km
= 10km
Total kms = 33km for week 3!
Back to blog home