Pure Physio Blog
Week 4: Great Ocean Road Running Festival 2017
Published on
20 Mar 2017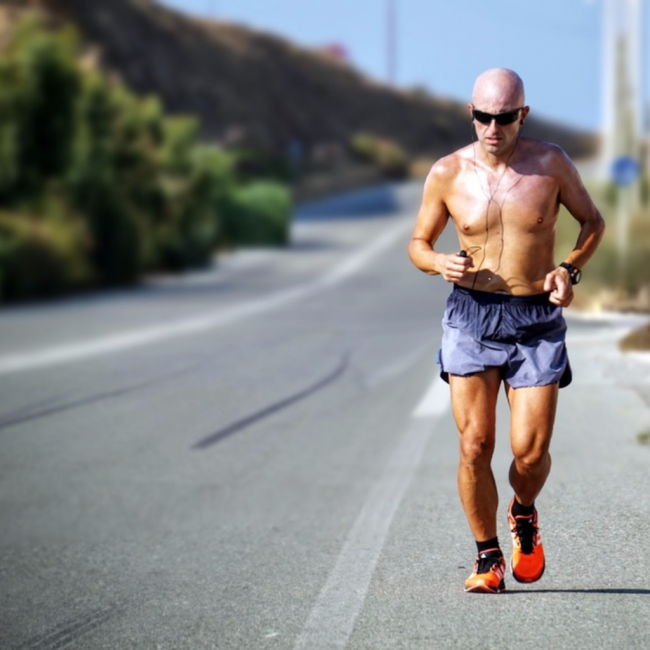 Call us on: (03) 9975 4133
We are now approaching one month into the Great Ocean Road training schedule and in today's article Cara Peake explains why hill training is so important!
The Benefits of Running Up Hills
Hills are a fundamental part of a running program. As we approaching one month into the training schedule our bodies are starting to adapt to the new training loads. Hills help facilitate strength, power, stride efficiency and challenge our neurovascular system. This in turn helps us to improve our running efficiency, power and reduces risk of injury.
The Stats
Hills are a particularly important component when training for the Great Ocean Road Marathon as the first 17.5km of the course is quite hilly. When searching for an appropriate hill aim for a gradient of between 6-25%. To give you an idea the infamous Anderson St Hill on the East side of the Tan track has a gradient between 6-10%.
How To Train For Hills
There are two ways we can train for hills – hill repeats or endurance/rolling hills. Hill repeats have a greater focus on speed with increased recovery time. For example, 8 x 100m hill sprints with easy jog recovery. The later training style has a focus on maintaining speed over a hilly terrain. Aim to pick a running track with 6-10 rolling hills. Aim to maintain a higher tempo pace over the hilly terrain with a strong focus on the climb. Alternatively if you have limited hills, find one and spend the set time running up, over and then back again.
So on your next run, instead of avoiding the hills, embrace them and think of all the wonderful training adaptions your are now getting!
We're Here to Help!
Don't forget to get in touch with one of our clinics if you'd like some expert advice on your training program!
Week 4: From the 20th of March
Tuesday – Fartlek/Interval
– Warm up 10mins (2km)
– 5 x 3 mins (90 secs)
– Cool Down (3km)
= 8km
Thursday – Fartlek/Interval
– Easy 8km jog
= 8km
Saturday – Hills/Tempo
– Warm up 10mins (2km)
– 10mins threshold (2mins walk), 5 mins threshold (2min walk), 5 x 30sec fast jog (with 30sec easy jog recovery)
– Cool Down (2km)
= 8km
Sunday Long Run
– 12km
= 12km
Total kms = 36km for Week 4!
Back to blog home