Pure Physio Blog
Week 6: Great Ocean Road Running Festival 2017
Published on
03 Apr 2017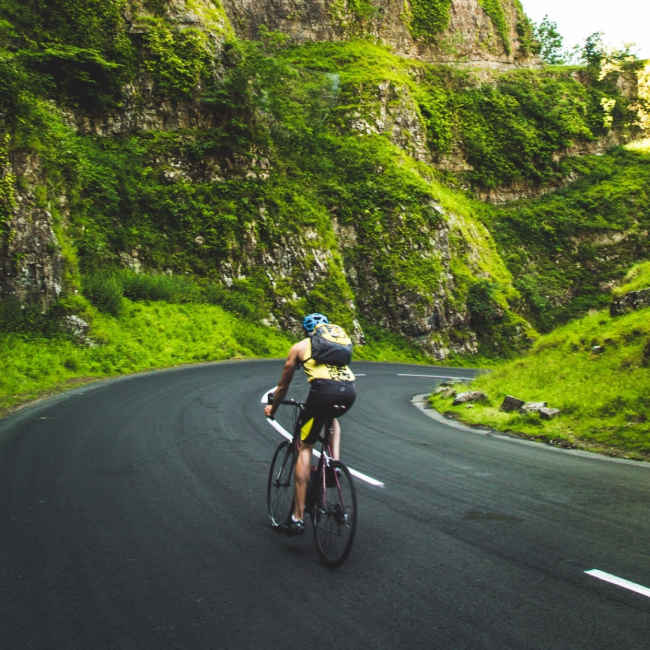 Call us on: (03) 9975 4133
Cross training is when an athlete choses to complement their running training with an alternative exercise disciplines such a cycling or swimming. But why should athletes swap their shoes for the bike or bathers?
Why Cross Train?
Running is a high impact exercise, which means there is a lot of stress being put through your bone, ligaments and muscles with high training loads. As a result, you are increasing your risk of an overuse injury or bone stress.
How Cross Training Fits in With Our Program
The program in the coming weeks will continue to see incremental increases in mileage and it is important to be mindful or your previous injury experiences. If you are starting to challenge your bodies tolerance to mileage then supplement an easy run in for a cross training session or just complete half the running mileage of that session and supplement in an addition cross training session. This will ensure you will continue to make cardiovascular gains without increasing your injury risk.
Choosing Your Cross Training
When choosing your cross training mode consider if it will continue to improve your aerobic endurance as this will continue to help your long term goal. Cycling, swimming, elliptical and water running are all good cross training options. Aim to keep your heart rate at about 70% of your max. If you are on the bike aim to ride for 60-90 minutes – to keep it interesting you can also choose one of your interval sessions and complete it on the bike for example 8 x 2min efforts.
So next time, instead of adding an extra run how about supplementing a lower impact option.
We're Here to Help
If you are concerned your running or cycling technique might be contributing to your latest injury niggle come and visit the Pure Physio Team for a Running Assessment or Cycling Assessment!
Week 3: From the 3rd of April
Tuesday – Fartlek/Interval
– Warm up 10mins (2km)
– 2 x 4km. Aim to complete the second 4km 1minute faster then the first.
– Cool Down (3km)
= 12km
Thursday – Fartlek/Interval
– Easy 8km jog
= 8km
Saturday – Hills/Tempo
– Warm up 15 mins (3km)
– 3 x 5 mins tempo
– 6 x 150m hills (jog recovery)
– Cool Down (2km)
= 9km
Sunday Long Run
– 15km
= 15km
Total kms = 44km for Week 6!
Back to blog home