Pure Physio Blog
Week 8: Great Ocean Road Running Festival 2017
Published on
17 Apr 2017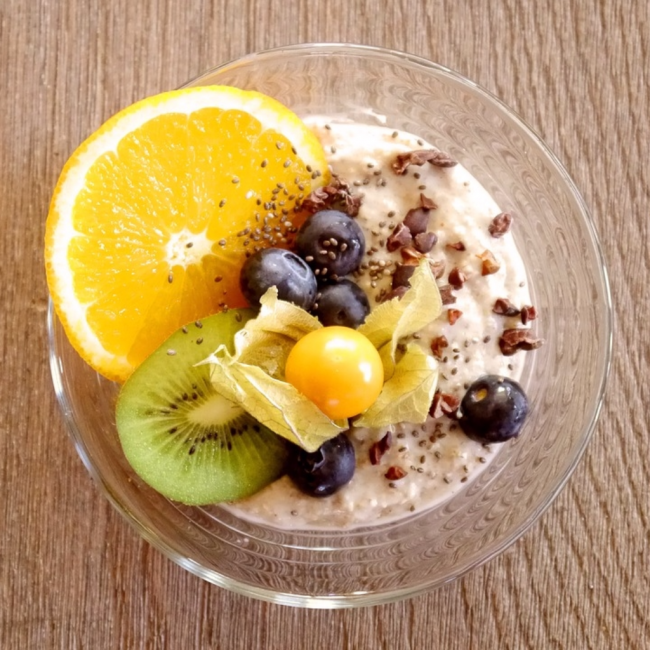 Call us on: (03) 9975 4133
The Great Ocean Road race is drawing closer and closer and so it is time to start checking race day preparations. From food to footwear you need to have a plan, and Cara Peake explains how to go about it!
Wk 8: One month to go – get testing!
The next two weeks sees the peak of our training mileage before starting to taper.  This provides the prime opportunity to check the small race day essentials that could make or break. Footwear, clothing and diet are three key considerations before you set of on your next long run – consider it a race day practise run!
Footwear:
Whatever you do – do not wear your brand new runners on race day. This is a common mistake made by athletes who love the look of fresh kicks to hit the start line but for your foot and skin integrity this is a big no. 
New runners are very stiff with no wear or mould to your individual foot shape that can lead to some very impressive blisters during the race. This can be very debilitating and if not enough to make you stop it will sure slow you down. So make sure your race day shoes hit the pavement at least 2 times a week in the month out from race day.
Clothing:
Race kit needs to fit the following parameters – comfortable, doesn't chafe and is breathable. 
Make sure you trial your running outfit on a long run prior to race day to ensure the seams don't irritate under your arms or the fabric doesn't create friction after a prolonged period and the material breathes. Even if the conditions are cool breathable fabric is essential to ensure it dries quickly to prevent you getting cold. Ladies make sure you test your sports bras and men don't forget you are not excluded from nipple rash – band aids can be a runners best friend.
Diet:
The thought of what to eat the night before, the morning before and during a race can be quite overwhelming! The key rule is simple – stick to the foods you are used to and are familiar with before training. Avoid a fancy breakfast just because it is race day – stick to what your normal routine.
A good balance of carbohydrates and proteins will help sustain energy over the race. Sugar should be avoided in high quantities, as it tends to give you an energy spike and can often leave you feeling flat mid race.  Gels and sports drinks can be used during the race as an effective pick me and to maintain your energy levels throughout the race but make sure you are familiar with these products and have tried them on your 'practise' run. Some runners love a few lolly snakes as there preferred race fuel so explore what suits you best!
We're Here to Help!
If you need further support or information on a race day plan, we are here to help. Don't hesitate to get in touch with one of our friendly staff today.
Week 8: From the 17th of April
Tuesday – Fartlek/Interval
– Warm up 10mins (2km)
– 4 x 4 mins (2min jog recovery)
– Cool Down (3km)
= 8km
Thursday – Fartlek/Interval
– Easy 8km jog
= 8km
Saturday – Hills/Tempo
– Warm up 15mins (3km)
– 2 x 15 mins tempo
– 6 x 150m hills
– Cool Down (3km)
= 11km
Sunday Long Run
– 19km
= 19km
Total kms = 46km for Week 8!
Back to blog home