Pure Physio Blog
Plans to reduce injury risk for Female AFL players
Published on
01 Mar 2019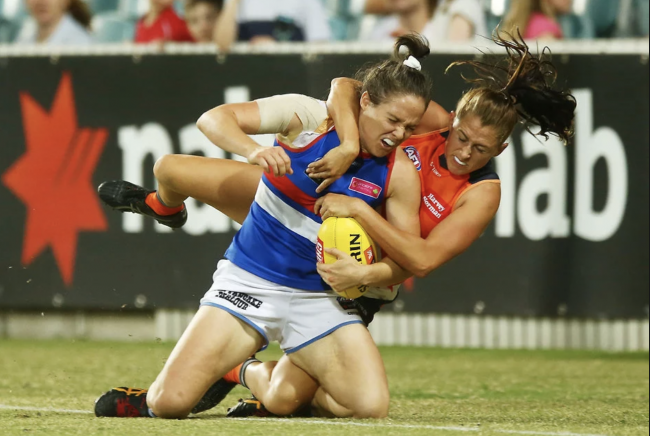 Call us on: (03) 9975 4133
The AFLW buzz is back again! After the season opener matches, we have been kept up to date at the Australian Physiotherapy Associations yearly breakfast about how we are going to tackle the big problem of injury, particularly knee injuries to the ACL.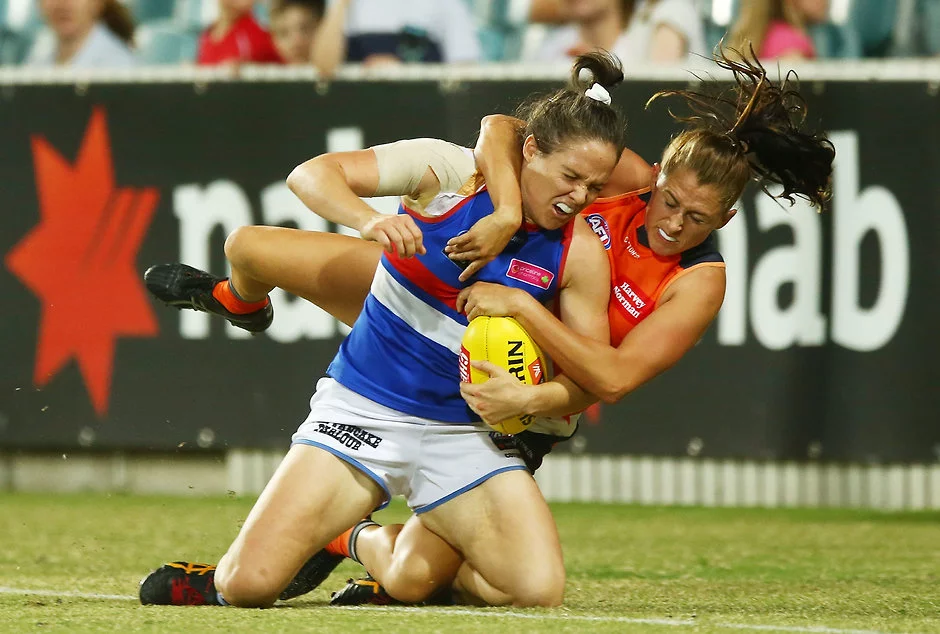 The alarming statistic came out in September last year that female footballers were 9.2 x more likely to tear an ACL in their knee compared to males playing the same amount of hours. This is a shocking statistic and something that we as physiotherapists combined with the AFL, coaches, players and football community need to address especially with the large increase in females playing AFL.
What is the ACL?
The anterior cruciate ligament is a ligament that runs diagonally in the middle of the knee and prevents the tibia from sliding forwards as well as providing rotational stability.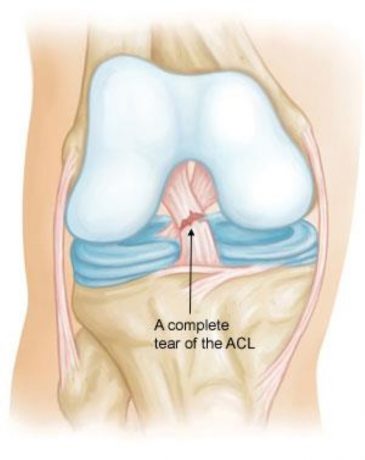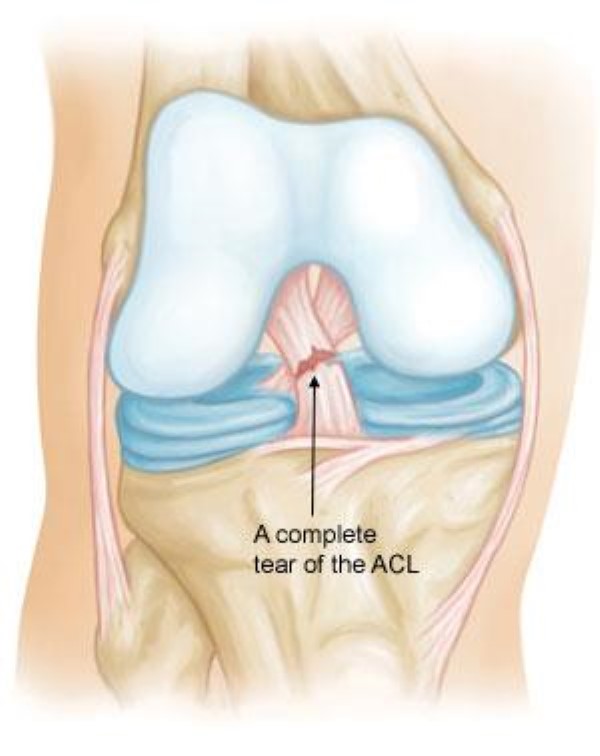 It can be injured in several ways but the most common would be changing direction rapidly, landing incorrectly from jump, direct contact or collision (football tackle) and stopping suddenly. Due to this it is most common in sports such as football, netball, basketball and soccer.
Once ruptured, for those that want to return to sport with these types of movements a surgery to reconstruct the ligament is required. Following the operation a rehabilitation phase of approximately 9-12 months is required to ensure the ligament is strong enough to safely return to sport so rupturing the ACL is a huge burden on the athlete and the team.
Why are female footballers more likely to rupture compared to males?
There are multiple reasons thought to contribute to the increase in ACL ruptures compared to males including:
Differences in pelvis anatomy

Differences in lower leg anatomy and alignment

Increased laxity in ligaments

The effect of the hormone estrogen on ligament strength

Different muscle function

In AFLW in particular there are many athletes who have crossed over from other sports which don't require the same amount/type of change of direction which is likely leading to the very large difference with the men who are growing up with Junior football. This also affects the athletes ability to tackle correctly and learn to safely be tackled which is likely better in those who have played AFL since they were younger.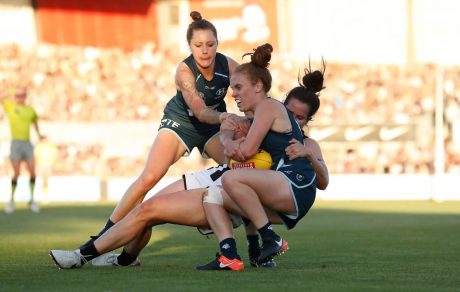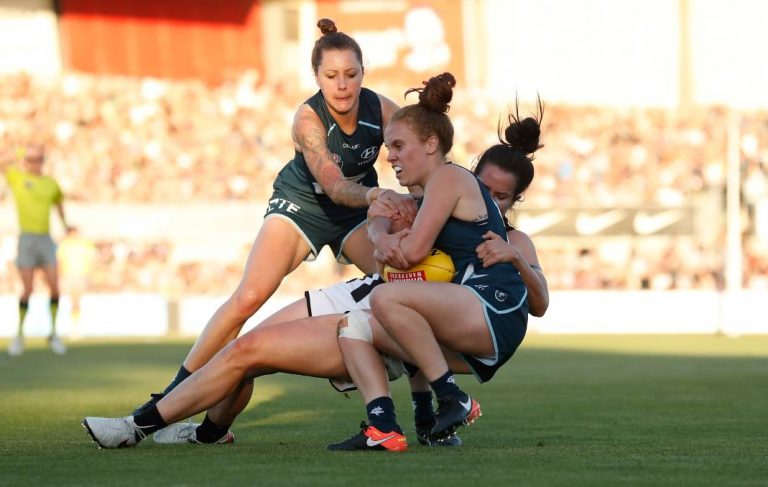 What is the plan to reduce the risk of ACL ruptures in female footballers?
Latrobe University in conjunction with the AFL have recognised the serious need to reduce the high incidence of ACL injury in female footballers and have begun to design a program for injury prevention.
A study has collated all the data of multiple injury prevention programs targeting knee injuries across a combination of sports including soccer and AFL and found the ACL injury risk rate reduced by 45%.
The main goals of the program are:
Sport specific skills – safe contact and tackling skills

Movement skills technique – deceleration, change of direction and jump and land control.

Education (players but also coaches!)

Strength training (quadriceps, hamstring, gluteals, calf and core/trunk muscles).

Load and intensity specificity (load management).
Do you know a female playing AFL?
Make sure they and their club are doing everything possible to reduce the risk and be ready for the program to come out. Making sure the coaching team is on board is one of the most important things as they will then be able to educate the players and design training smarter.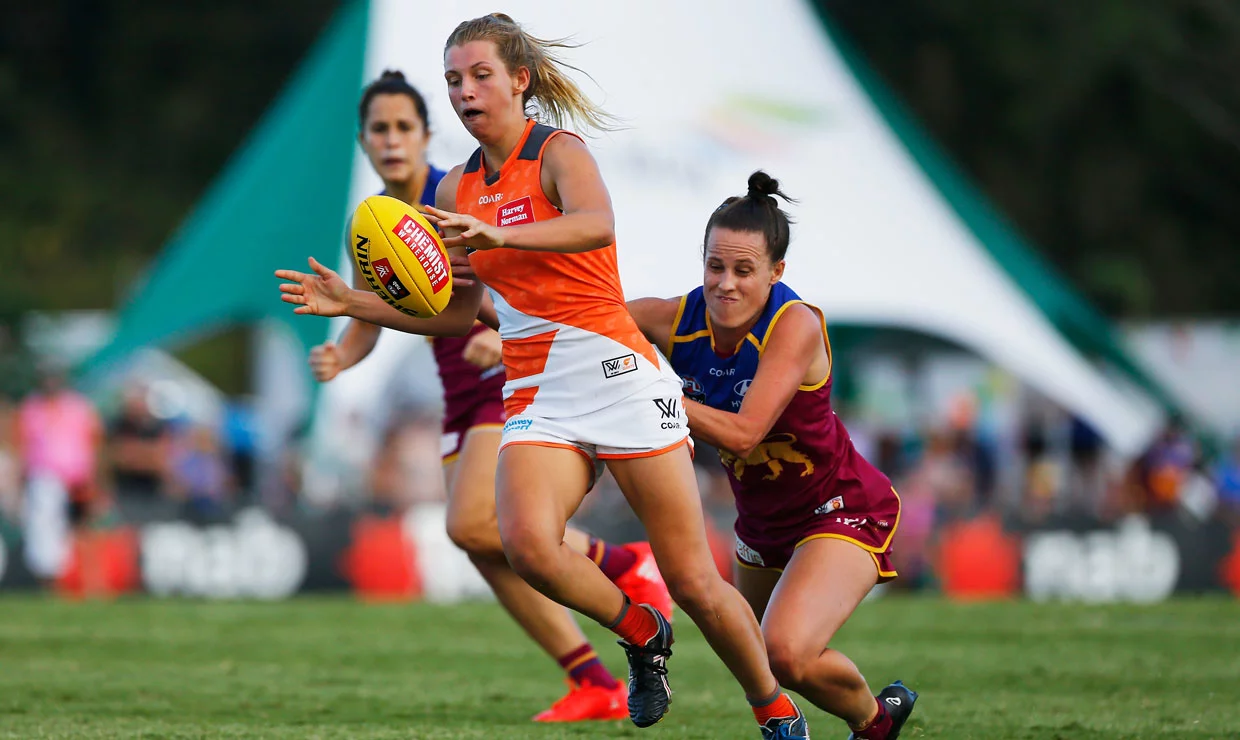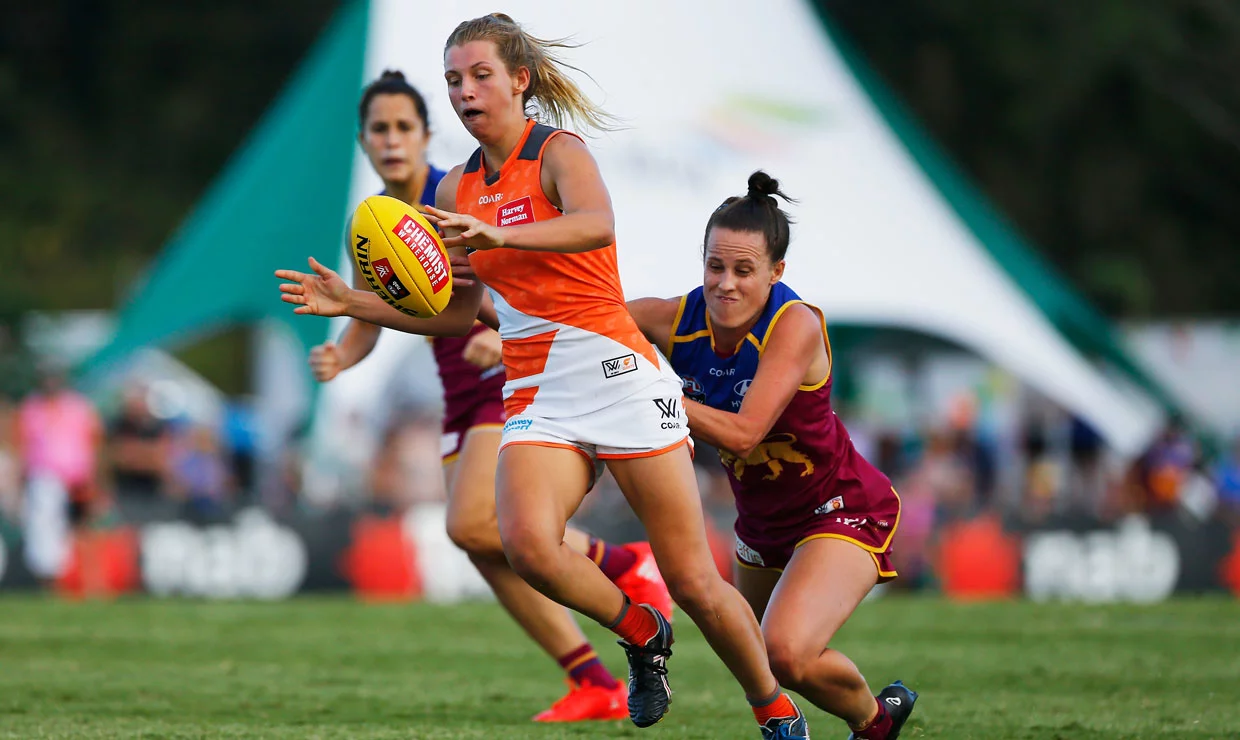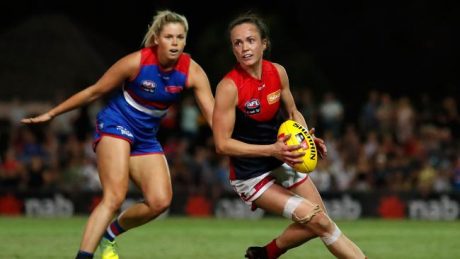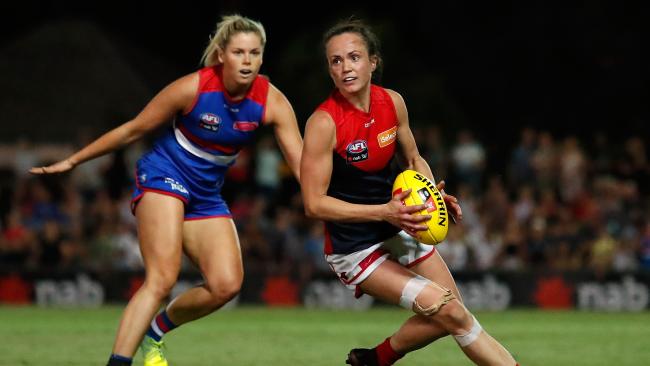 The best way to sell the importance to coaches is the added benefit of potential improvement in performance including:
Vertical jump, speed (Myer 2005)
Increased availability of players(Hagglund 2013)
While we are awaiting for this new injury prevention program, the next best out there are in soccer and netball, which can be adapted to football. There is a link attached below to these or 
We're here to help.
Come and see one of our rehab physiotherapists who can also design an individualised strength and injury prevention program. Get in touch now.