Pure Physio Blog
RAIL TRAIL REJUVENATION
Published on
19 Feb 2021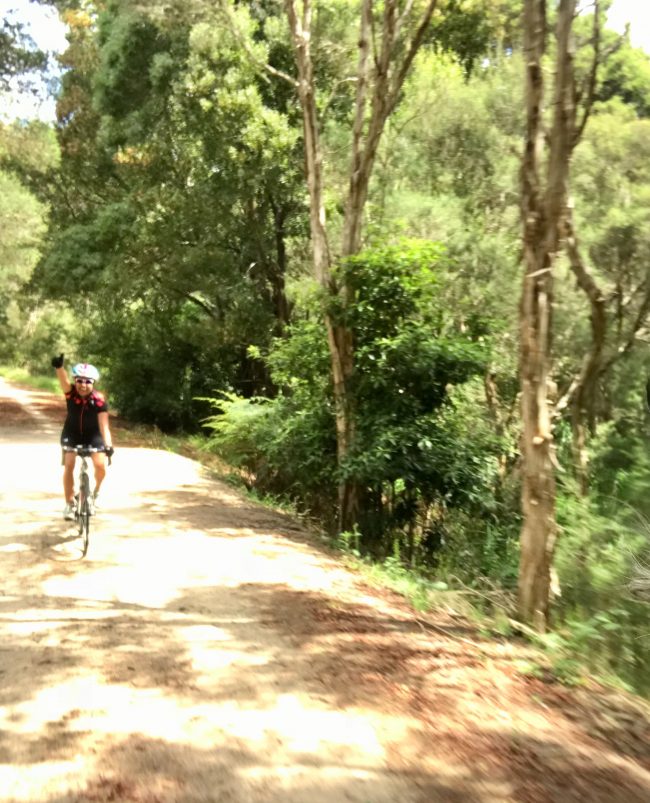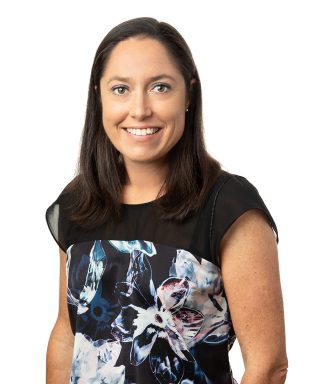 Call us on: (03) 9975 4133
It's 2021, the year is underway, and we are all hoping that life can return to some semblance of "normal". It was an interesting year in 2020 as many of us realised how important the outdoors actually is to our general health. Lockdown showed us that having a break in the great outdoors can rejuvenate our physical bodies and aid us having good mental health.
Over the next 3 weeks, I want to share three of my favourite rail trails in Victoria.  Rail trails are a brilliant conversion of the old regional railway lines, into places that anyone can spend an hour, a day or a week exploring.  They cater from kids to older people, and can be enjoyed walking, taking the dog, going for a run, or a cycling trip.  Without traffic to contend with, and with many pretty regional villages dotted along their routes, it provides something special for the mind and body.    
This week: The South Gippsland Rail Trail 
Starting from the regional hub of Leongatha, this trail meanders 74km to Port Welshpool on the South Gippsland coast.  Breaking this trail into sections can be a wonderful way to experience some of the beautiful outdoors.  
It is effectively a flat trail, wide enough for two to three bikes and is hard packed gravel suitable for all types of bikes and wheel diameters of 25mm or more. 
The trail starts with a gradual downhill for the first 8kms through open paddocks.  Leongatha is the home of Devondale, and there is no shortage of iconic black and white cows dotted throughout the landscape.  
After 8kms the little hamlet of Koonwarra appears.  There is a fabulous foodstore set in a pretty english country style garden.  They sell local produce including Gippsland cheeses, wines, beers from the microbreweries, preserves, trout, and much more.  It is the perfect place to stop for a coffee, and pick up some picnic staples. 
After a further 8km of more dense eucalypt forests and river crossings over original rail bridges, is Meeniyan.  This has become a popular town for those travelling to Wilsons' Promontory.  There are designer homewares and clothes shops to explore, a Sunday Farmers Market with live music, and a fabulous bakery.  My favourite is Trulli, a true Italian Pizza trattoria with a family atmosphere and good outdoor seating.  
From here it is another 16km to Fish Creek.  This part of the trail opens up into sandy coastal shrubbery, and is more open and exposed.  
The 2-3km lead into Fish Creek is through a beautiful shady section of pine trees.  In autumn you can feel yourself crunching over the fallen pine needles that provide a beautiful red and orange scattering across the trail. 
Fish Creek is home to Alison Lester, and well known Childrens' author.  Her shop is here to peruse.  This is another cute and sleeping gippsland town with great coffee and galleries. 
Beyond Fish Creek the trail climbs slightly and a look out stop about 5km on from Fish Creek provides stunning views of Wilsons' Promontory on a clear day. 
From here it is all go to Foster, and then to another cute town called Toora that is worth a stop.  But it is ultimately putting the nose to the ground and heading to Port Albert where the fish and chips sitting on the waterfront are worth the trip. 
About the Author
Kate Senini — Senior Physiotherapist
Kate was a founding partner at Pure Physio in 2010 after returning from working in the UK. Recently Kate has decided to focus exclusively on her clinical role. Helping people recover from injury and prevent future injuries has always been her true passion!
Back to blog home