Pure Physio Blog
Running Blog: The Albury Nail Can Hill Run.
Published on
13 Oct 2016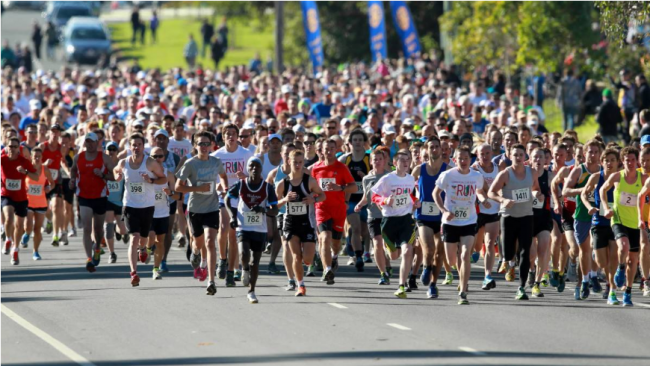 Call us on: (03) 9975 4133
Long distance not your style? Cara Peake shares her experience with a run that's shorter than a marathon – but just as sweet.
The Nail Can Hill Run has been held annually in May since 1977 – and has become one of my favourite running events. It is an 11.3 km run through the fire trails of Nail Can Hill. Renowned for its steep ascents early in the race, it provides a great challenge for runners of any ability.
The race is also an opportunity to visit my hometown – and it has become a tradition among my schoolmates and colleagues. We all get together and train in the months leading up to the event, which provides excellent motivation and a unique race day atmosphere.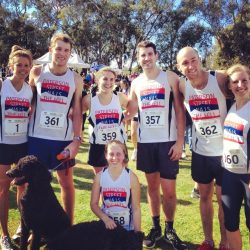 When it comes to picking training locations, it would be hard to beat Studley Park. It's a great environment and has a variety of course lengths available. If I'm looking for a road trip out of Melbourne, I like to visit the You Yangs Ragional Park to hit some of their scenic trails.
If you're looking to enter another upcoming race – the Nail Can Hill Run is a great competition to take part in. While it attracts more than 1500 runners each year, it's also a family affair. For anyone looking to get fit and enjoy Albury's outdoor beauty, it's the perfect opportunity to get together with family and friends.
Header image courtesy of  Border Mail.
Back to blog home